Online Bill Payment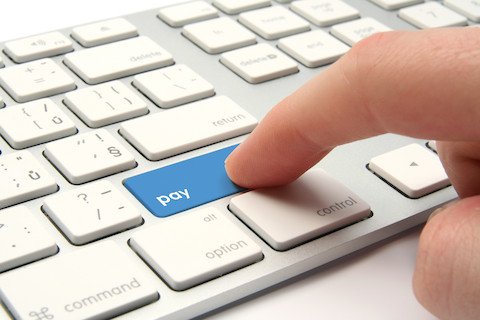 We may collect personally identifiable information such as name, postal address, telephone number, e-mail address, social security number, date of birth, etc This personal information is collected and used by Florida Auto Exchange Co Inc for the purpose of facilitating a relationship or business transaction. Florida Auto Exchange Co inc only shares your information with our affiliates or business partners, and such disclosure is made only in connection with our regular business practices.



Data is strongly encrypted during transmissio n to ensure that personal and payment information is secure. Industry-standard data encryption techniques are used to protect personal information on our servers.


Payment Refund Policy: Refunds of Car payments made online will be handled by our payment center. They can be reached at 727-796-2886. Should a refund be deemed necessary by Florida Auto Exchange it will be issued immediately, processing times of the banking institutions may vary.